We have multiple ways for you to contact us. 
Or you can email us at [email protected]   We typically respond to emails within 12-hours
1.) You can live chat with us on our website.
2.) If you are an iOS/iPhone user you can text us directly from your phone at no extra cost.
You can text us at our email address [email protected] to make it easy for you we have also shared images.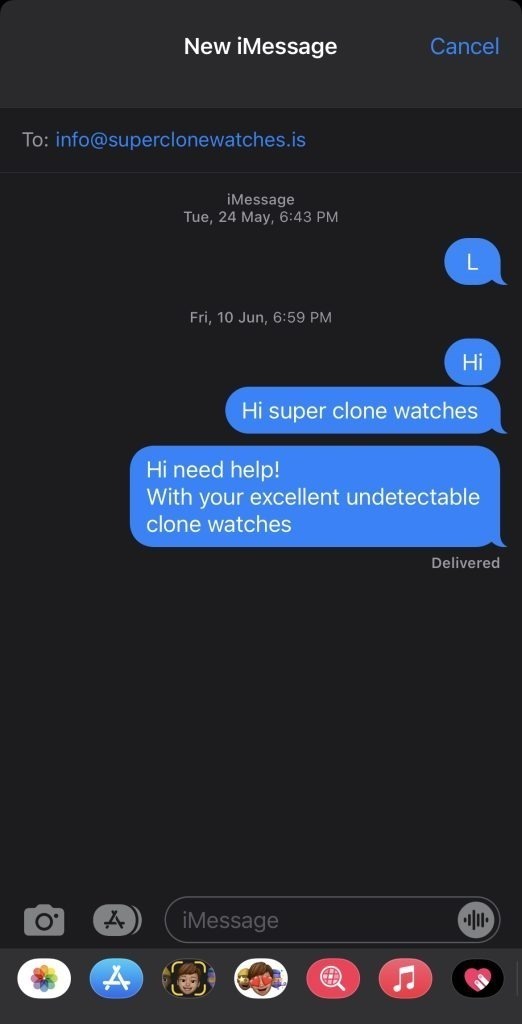 3.) You an contact us Using Whatsapp, telegram, Instagram or Email us at [email protected]
Click On Below icon based on your preference